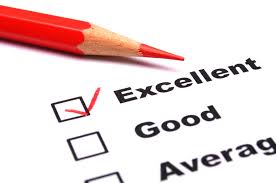 I am very pleased with the products & although there are many cheaper products available, I feel that these are far superior in quality & they fit extremely well & are therefore very reassuring to wear as well as very comfortable too. I am very satisfied with my purchases. 
H Boot-Handford – Purchase Date 17th February 2014
The service was fantastic, both times I called with an enquiry the staff were really friendly and helpful. I exchanged my first order as it was slightly too big, and the replacement arrived the next day as promised.
I would definitely recommend Eurosurgical, was really impressed with how helpful and efficient the staff were, and am very happy with the product.
P Woodward – Purchase date 4th April 2014
The product itself is excellent – all the nurses at the hospital commented on how good it was. 
C Kennedy – Purchase Date 30th October 2014
The item is as described, washes well and is comfortable to wear following my surgery.
J Harrison – Purchase date 15th January 2015
The communication from you was very good as there was a delay with part of the order and I was telephoned in person to discuss my options. Great customer service.
K Chatman – Purchase date 18th January 2015